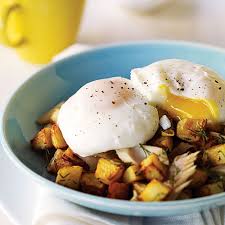 Our Approach
Farmer John and Family Eggs goal is to provide you with the best gourmet, farm fresh eggs.
Our Story
Farmer John and Family Eggs laid their first egg in April 2014.  We proudly sell gourmet, pasture range chicken eggs.  Our hens are vegetarian and are never given any type of hormones or antibiotics.  From our coop to yours.
Meet the Team
Our flock are gourmet, pasture range, organic egg layers.  We provide the best eggs in the industry.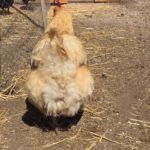 Guess What???

Bubbles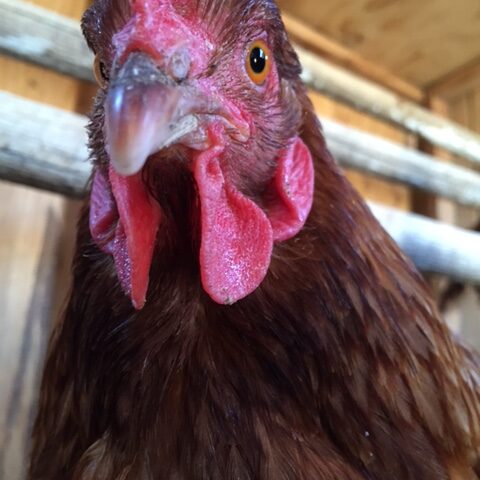 Big Red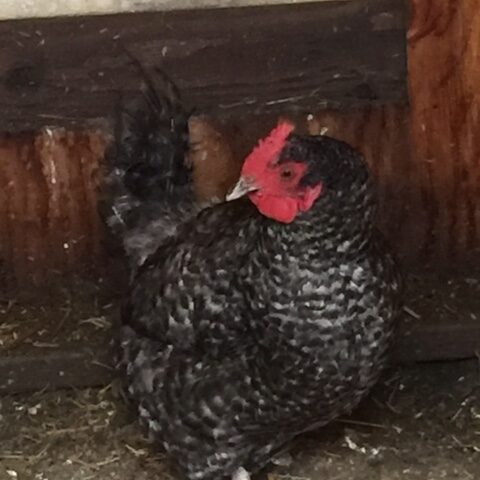 Speckles
Get Your Eggs Today!
Call us to find out our nearest location.